Milton Keynes Train Station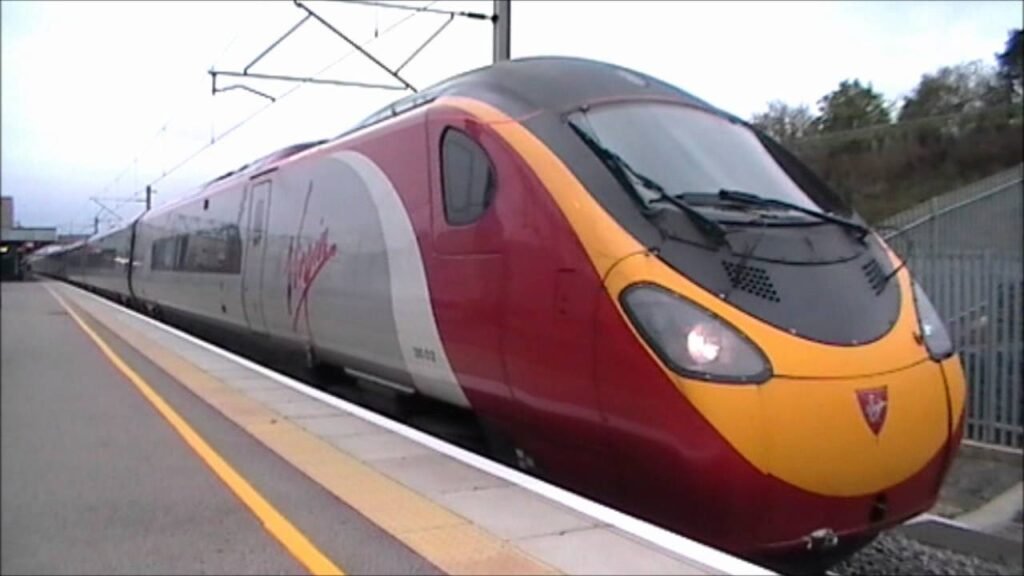 Milton keynes Railway Heritage
Milton Keynes Train Station is located on the west coast main line of about 50 mile northwest of London. It serves Central Milton Keynes and the areas surrounding Milton Keynes. It is one of the six serving stations in Milton Keynes urban areas. It is the most important and the busiest station serving Milton Keynes urban area and environs and also the largest in term of the platform in use. Milton Keynes Train Station is served by virgin train intercity services, southern regional service and west Midland train. The annual estimated passenger usage is based on the scale of the ticket in the stated financial years which originates or ends at Milton Keynes central from road statistics and office of rail.
The history of Milton Keynes Train Station started in the mid-70s but took off in 1978 just after a deal was done on cost sharing. In 1979, the Milton Keynes Train Station's architect designed the station's building to either side framing the vista uphill and a new station square along midsummer boulevard and midsummer sunrise. Milton Keynes Train Station was brought into operation on 14th of May 1982. It started with an official opening by prince of Wales Charles three days later but the adjacent office wing was fully completed three years later. Bletchley rain station uses to be the main station before Milton Keynes Train Station was opened in Milton Keynes.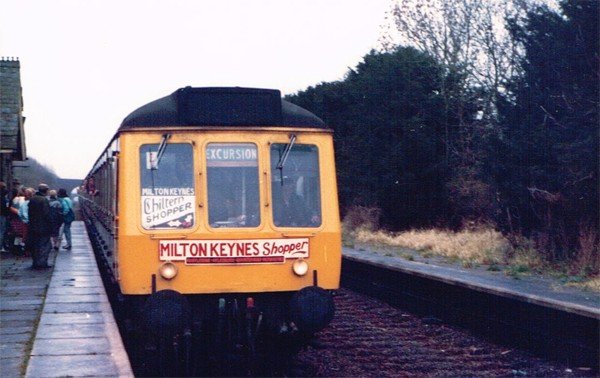 Milton Keynes centre has a total number of seven platforms in which platform 1 and 3 are south and northbound slow, platform 2 and platform 5 are irreversible i.e, it is fast and slow respectively and while 4 and platform 6 are the north and southbound fast platform. The main use of platform 2 is to terminate service from London Croydon or London Euston. While the first and the third platform which is platform 1 and 3 are used by the west Midland train service. The west Midland train service uses platform 1 and 3 between Northampton and Euston, Crewe or Birmingham new street. Virgin intercity express service uses platform 4, platform 5 and 6 between London and West Midland, the north-west or Scotland and north Wale.
Platform 2A was originally intended for Marston Vale Line services. The intention service was from Bedford to Milton Keynes central but this proposal is no longer in the plan for east-west rail. It was being replaced by a planned service Aylesbury or London. This platform is a 5 car south facing bay platform that is used only when the exception of the additional capacity platform is needed for example, when experiencing service delay.
Milton Keynes Train Station is always and generally accessible. The steps are unavoidable. It has lifted from the concourse to the various platforms and just like with all mainline stations, every passenger with mobile limitations will need to book in advance in other to get from platform to train. This is because the ticket gate is operational.
In the building of Milton Keynes And Milton Keynes Train Station, there is a cafe and a shop inside. On the south side of the state square, there are also shops and restaurants and just opposite the Milton Keynes And Milton Keynes Train Station, there are a number of a hotel on the midsummer boulevard for your relaxation and for your comfort.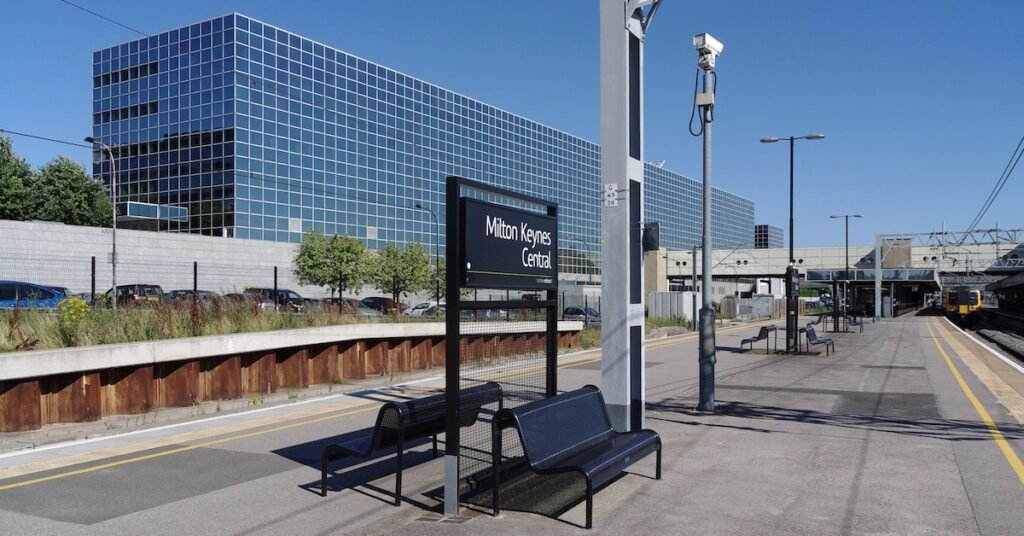 Milton Keynes Train Station Platform
Milton Keynes And Milton Keynes Train Station forecourt is the key destination for many buses. Almost all the buses stop at Milton Keynes And Milton Keynes Train Station. There is a pickup space to private car hire to the right of the station forecourt and to the left of the station forecourt, there is a taxi rank and also a short term parking.
Inside the station, there is also a multi-storey car park situated at the north side of the station. Because of the large parking space in the station, packing along the street or surrounding of the street is highly discouraged and restricted.
Milton Keynes And Milton Keynes Train Station square is a favourite site for lifestyle BMX and skateboarding. Milton Keynes And Milton Keynes Train Station is a start and a terminal point for west Midland train service that runs from London to Euston. It is also a major stop for other trains initiating and terminating at Birmingham new streets or Northampton Crewe. This train operates five hours of the take-off or departure to Euston during peak off day time hours. One train every hour to Crewe, 2 trains per hours to Birmingham new street through Northampton and one train every hour and this train terminates at Northampton. Apart from these services, there are other additional west Midland train services that also runs during the rushing hours.
At Milton Keynes And Milton Keynes Train Station, virgin train stop many of their intercity service with three calls each hour in a particular direction. Northbound services go to Edinburgh or Glasgow through Birmingham New Street to Chester and Manchester Piccadilly while the southbound go to London Euston. There are other operational services in the morning peak and evening peak to and fro Liverpool lime street, Glasgow central, Preston, Wolverhampton as well as other destinations.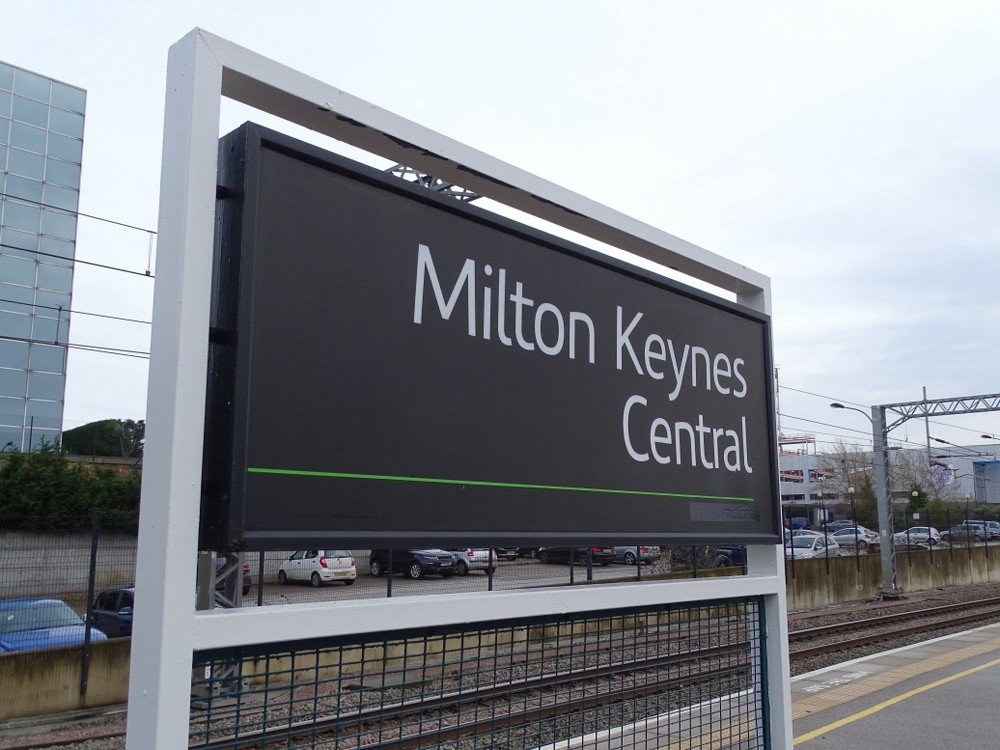 Milton Keynes is the business centre of Milton Keynes, England, Buckinghamshire. It is a parish of its own designed as a town council. Milton Keynes Train Station is also served by southern regional service.
Southern regional service provides an hourly service through Brighton main line and west London line to East Croydon via Clapham Junction. Thereby avoiding central London.
Milton Keynes Train Station is located at the Western end of central Milton Keynes with a size of about 2000 residential dwelling. The station is very close to the junction of A5 with the A509. The closest postcode to the station is MK9 1BB and the area is known locally as the city centre. To get to the station from anywhere you are in England, locate any of the train service above, west Midland train service, virgin train and south-west London and you will be taken to the station.